Seminars
Class field theory
Conferences organized
Here is the
schedule
for
Alberta Number Theory Days 2010
(with
Matthew Greenberg
), held at the Banff International Research Station from 30th April to 2nd May 2010.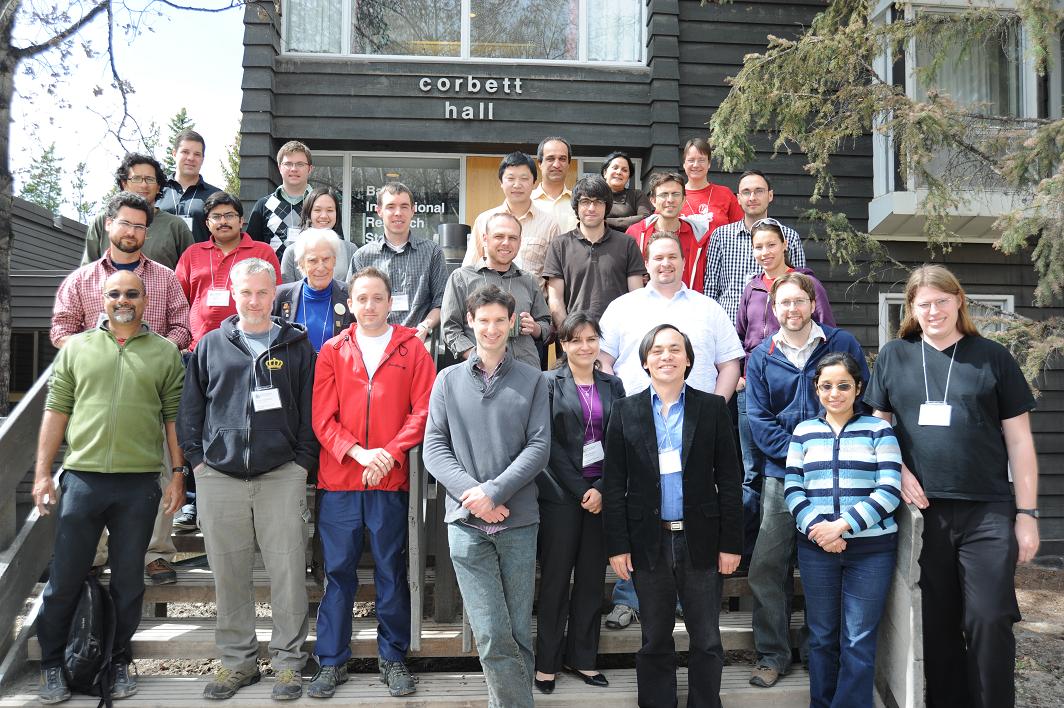 Research interests
My research is in algebraic number theory. In particular, it is concerned with the connection between L-functions and class-groups, with emphasis on the route via Stark units and Stark elements in the sense of Rubin's integral Stark conjecture.
Papers
My Ph.D. thesis can be obtained here (pdf).
Most recent courses
Linear Algebra II (MATH 225), Winter term, 2013.
Linear Algebra I (MATH 125), Fall term, 2012.
Algebraic Number Theory (MATH 512), Winter term, 2012.
Non-mathematical interests